Ink and Foil
Digital Marketing & Website Design
For ambitious small business owners and sole traders who want results.
Each Service Tailored to Suit You.
We don't have a "one size fits all" approach. We take time to understand what you are trying to achieve and how you want to achieve them before offering you a solution.
The game has changed...
The days when you could build a website in the morning and be No.1 in Google by lunchtime with a flood of traffic and then leave it on autopilot are long gone.
Still a "No-Brainer"...
A website is still essential because the truth is it's the starting point for 81% of customers and clients according to research before making a purchase, it's just not as easy to get noticed anymore.
You want results...
Ink and Foil understand you want results and that means getting people to look at your website and then take action.
We build fast websites that work. We build and implement Digital Marketing strategies with an emphasis on quality over quantity for better results. SEO is so important today which is why we specialise in Small Business SEO.
We tailor each package to fit you and tell you every step of the way what we have done. Ink and Foil - Where results rule!
Need some help with your marketing efforts?
Maybe you can't get your website to rank, or perhaps you are not getting enough sales then pop your email in the box, and tell us briefly what wall you have hit with your marketing then click the send button and bob's your uncle. Together we'll work out how to fix that problem. : )
Websites designed to drive your business forward
Affordable Websites for Small Business
Is your website a lead generating machine or a costly mistake?
Let us help you turn it into a money-making machine. It's a lot less painful than you may think...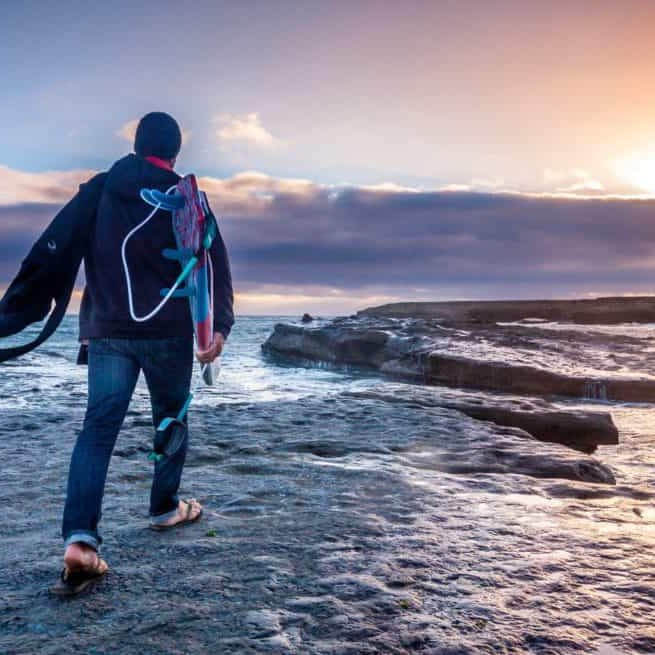 Marketing Tips for Small Business Owners
Have you spent a small fortune and seen very little reward? Do people still say "I didn't know you were here!"?
The Marketing Results Pack
Sign-up for the "The Marketing Results Pack" and get it delivered straight to your inbox as soon as I've tweaked it to perfection! You will also get a monthly email with guides on how to get a queue of people wanting what you are selling.
Ready to Get Started or got a Question?
Hi, use the form below to get in touch. Tell us a bit about what you are trying to achieve and where you are currently with the problems you face.
We are here to help you.